Lindsay Lohan Limo Lawsuit
Lindsay Lohan Limo Lawsuit
_ Apparently Lindsay Lohan hasn't learned that there's no such thing as a free ride -- literally. Just off the heels of her latest run-in with the law -- she was sentenced to 480 hours of community service after being charged with stealing a necklace -- Lohan may be headed to court once again. According to E! Online, Lohan reportedly used nearly $100,000 worth of limousine service from a single company, but has yet to cut one check.
Although Lohan's rep told E! that the starlet has not yet been presented with a lawsuit, the Limo company, Chavos & Rau PLC, claims they have filed a suit. Looks like Lohan will be gearing up for another round of court attire "appropriate" appearances.
Lohan, who seems to be a little too relaxed when it comes to chopping away at her community service hours, may find herself even further indebted to the Downtown LA Women's Center -- where she was sentenced to complete the majority of her hours -- if she keeps up her reported probation violating behavior.
Rather than knocking down her hours, Lohan has been a fixture at fashion week across the globe and has been showing off her business venture and romantic relationship with fashion designer, Philipp Plein, for the cameras.
watch video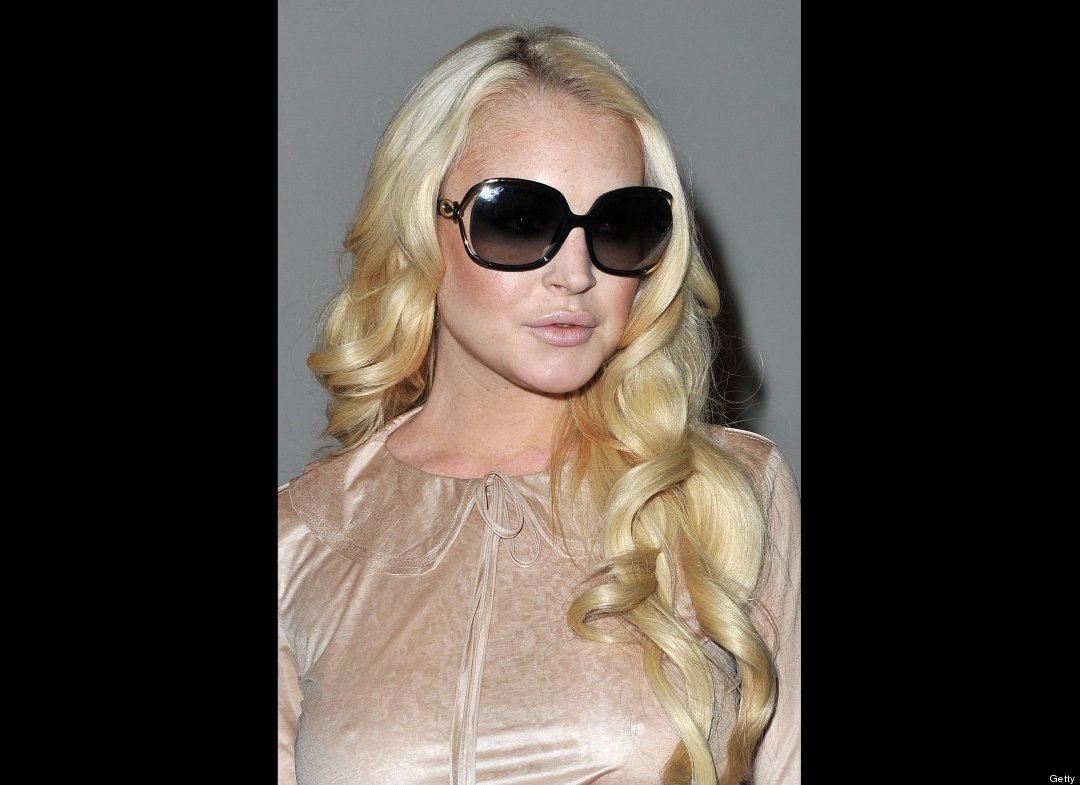 source:
huffingtonpost